Sweden, Finland, Norway and the UK have all conducted independent reviews of healthcare and education policies impacting gender-questioning children and young people in the past 2 years.
ALL of these reviews have led to more cautious protocols being implemented. The difference between the new European safeguards and Canadian healthcare and education practice is stark:
Social transition is recognized as a psychotherapeutic intervention in Europe vs Social transition is celebrated at Canadian schools and kept secret from parents
Access to puberty blockers and cross-sex hormones has been put under strict experimental protocols in Europe vs Access to puberty blockers in Canada is available at the first visit to a gender clinic in 2/3 of cases
Gender surgeries are not available under age 18 vs Canadian provinces such as Ontario have no lower age limit
There is an exponential increase in the number of children seeking medical treatment for gender incongruence, particularly adolescent girls. There are also legislation and curriculum changes that are having an impact in our schools and communities. Our articles and briefings document the current situation in Canada. See Areas of Concern for recent summaries.
Featured Articles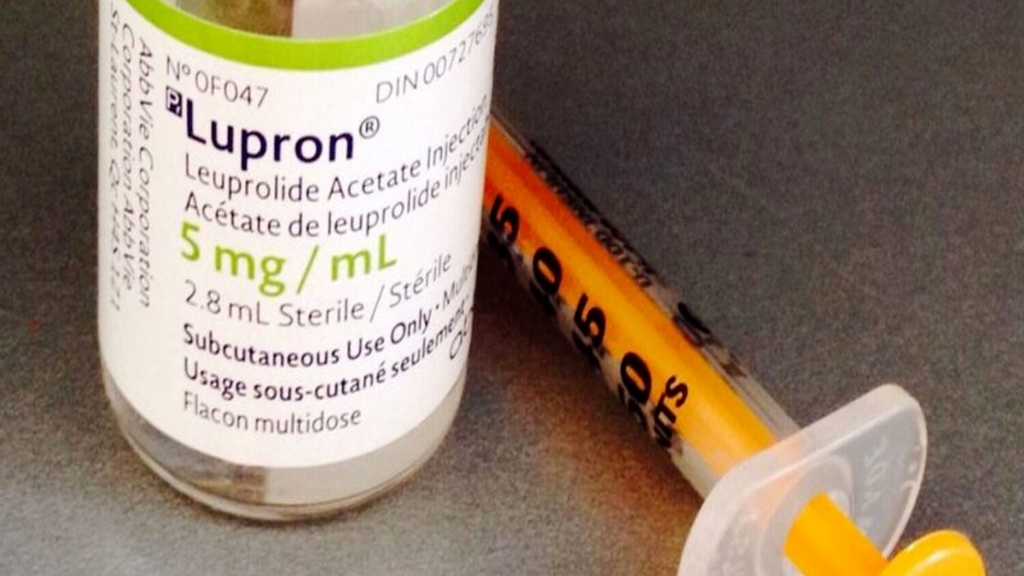 UK Says NO to Routine Use of Puberty Blockers Europe continues to change course and adopt a cautious stance towards medicalizing gender non-conforming
_____________________________________________________________________________________
.